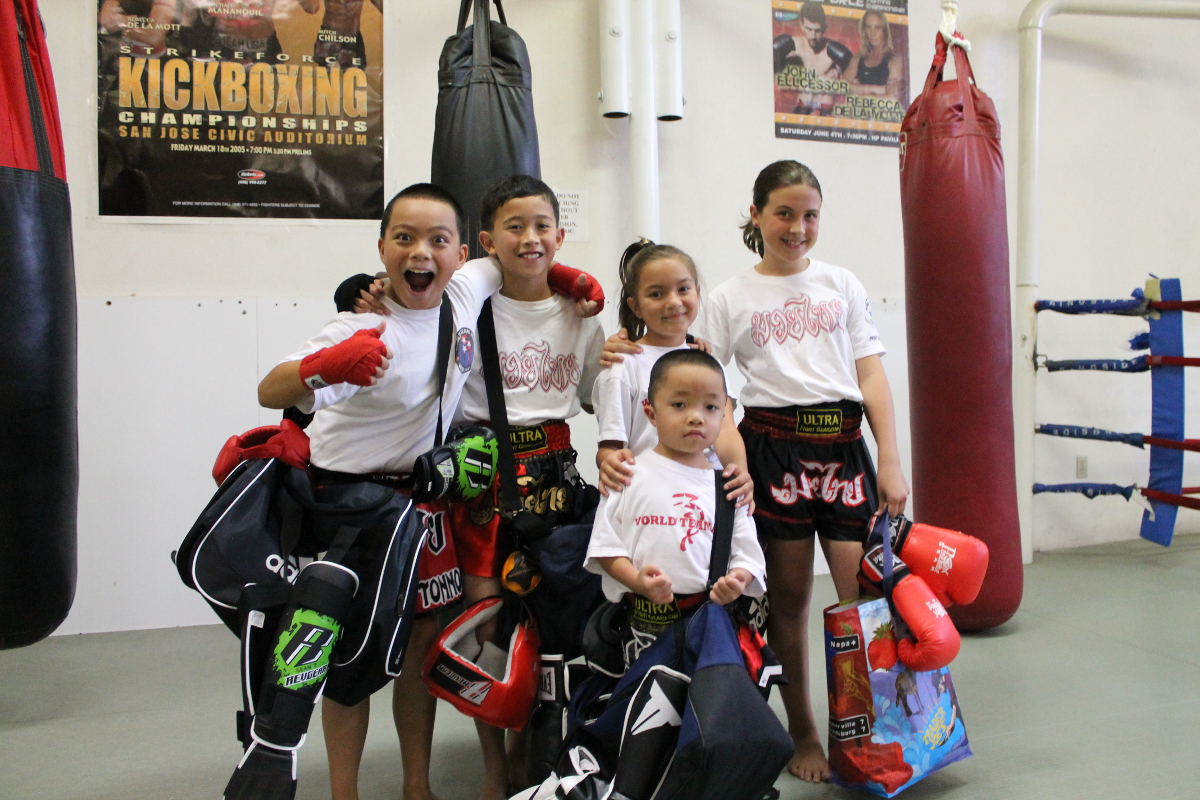 WORLD TEAM USA – KID CLASS
Brazilian Jiu-Jitsu
Muay Thai – Kick Boxing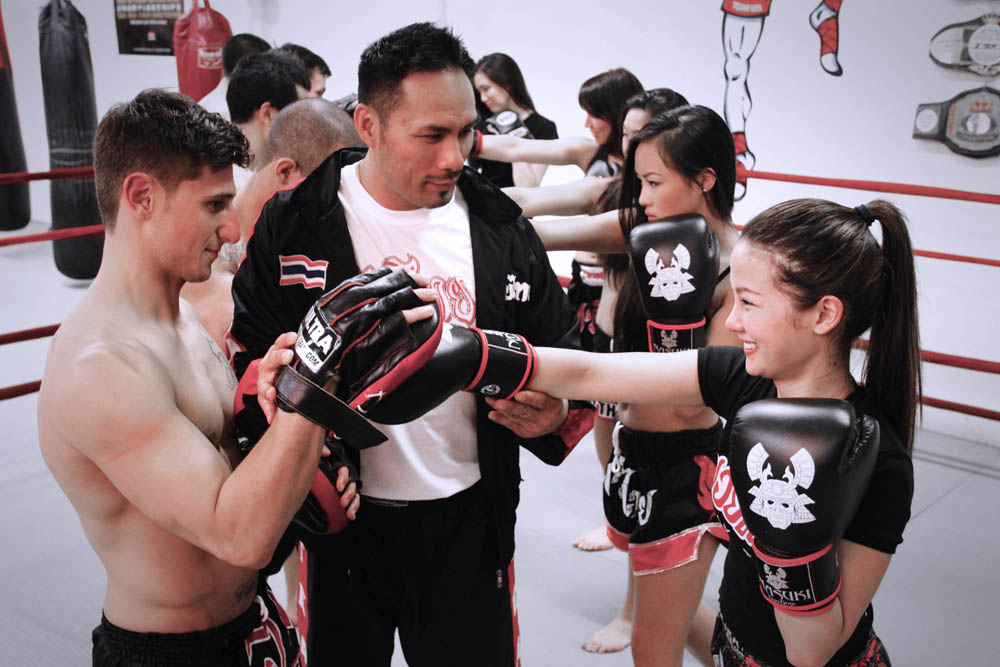 TRY A CLASSE TODAY !
Learn the basics of MUAY THAI & BJJ with one of OUR WORLD CHAMPION FIGHTERS. $39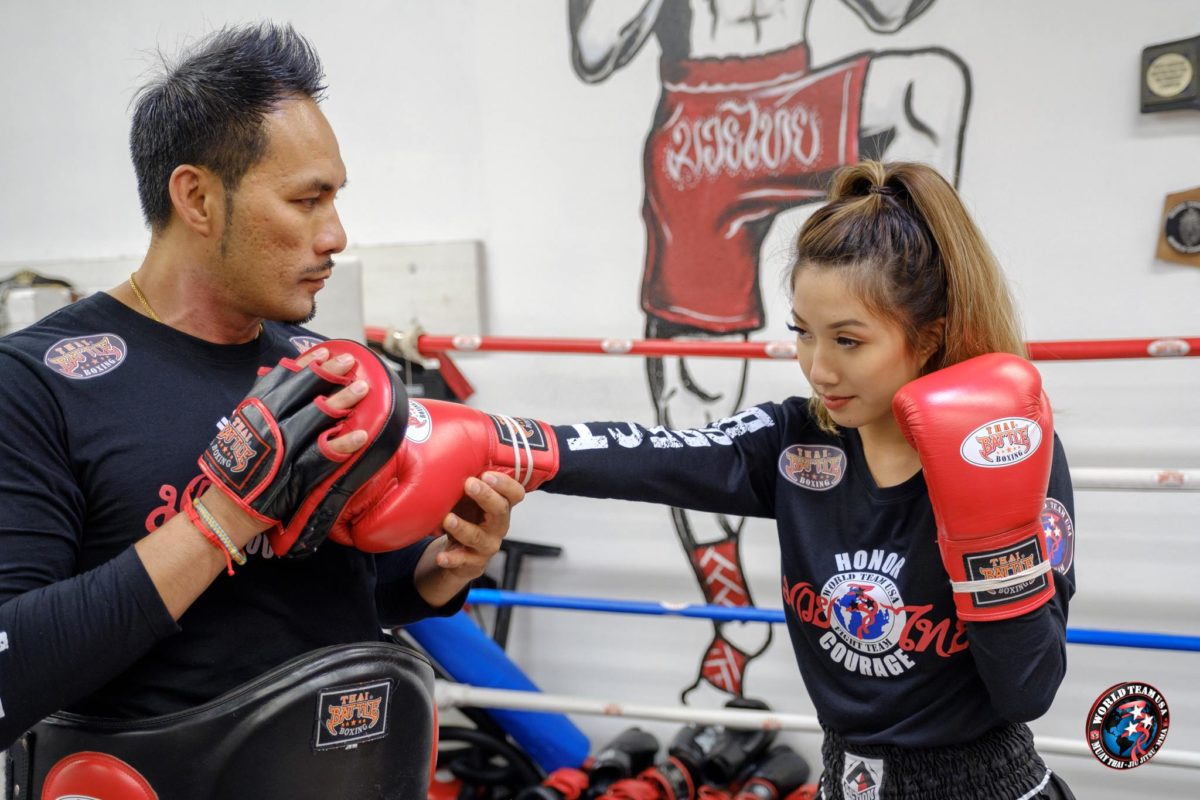 WORLD CLASS MUAY THAI BJJ & MMA INSTRUCTORS
Our Certified Instrustors have Great Experience, Knowledge and Expertise. $69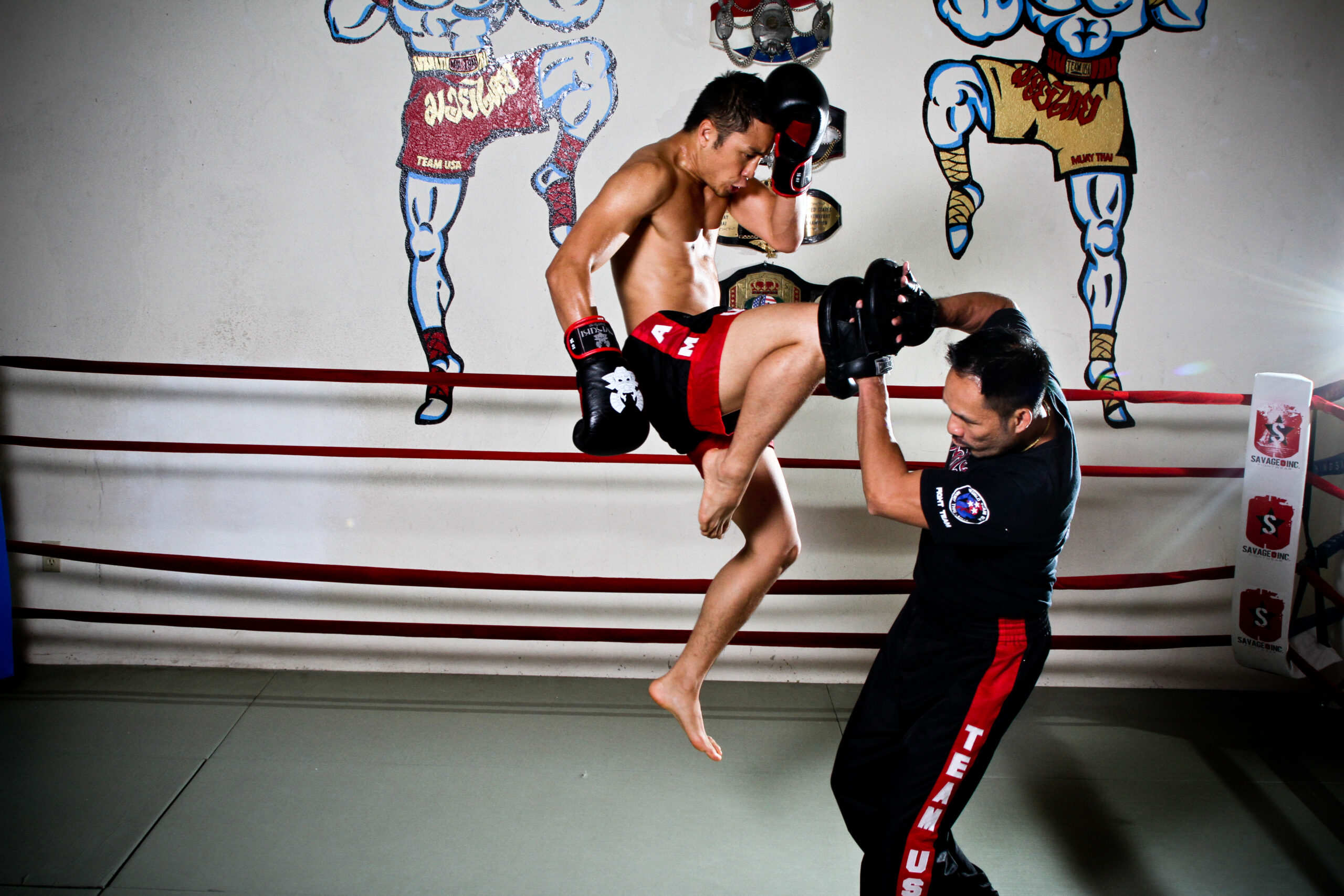 World Team USA will teach you about your strengths, how to build your confidence, how to relieve your stress and how to find the discipline to reach your goals.  Live your dream!
The Team USA staff goes beyond the call of duty to teach our students the self-respect, confidence, and discipline that we have learned through the practice of martial arts.
We strive for superiority through our unique Muay Thai curriculum which combines a modern approach and traditional values.
Muay Thai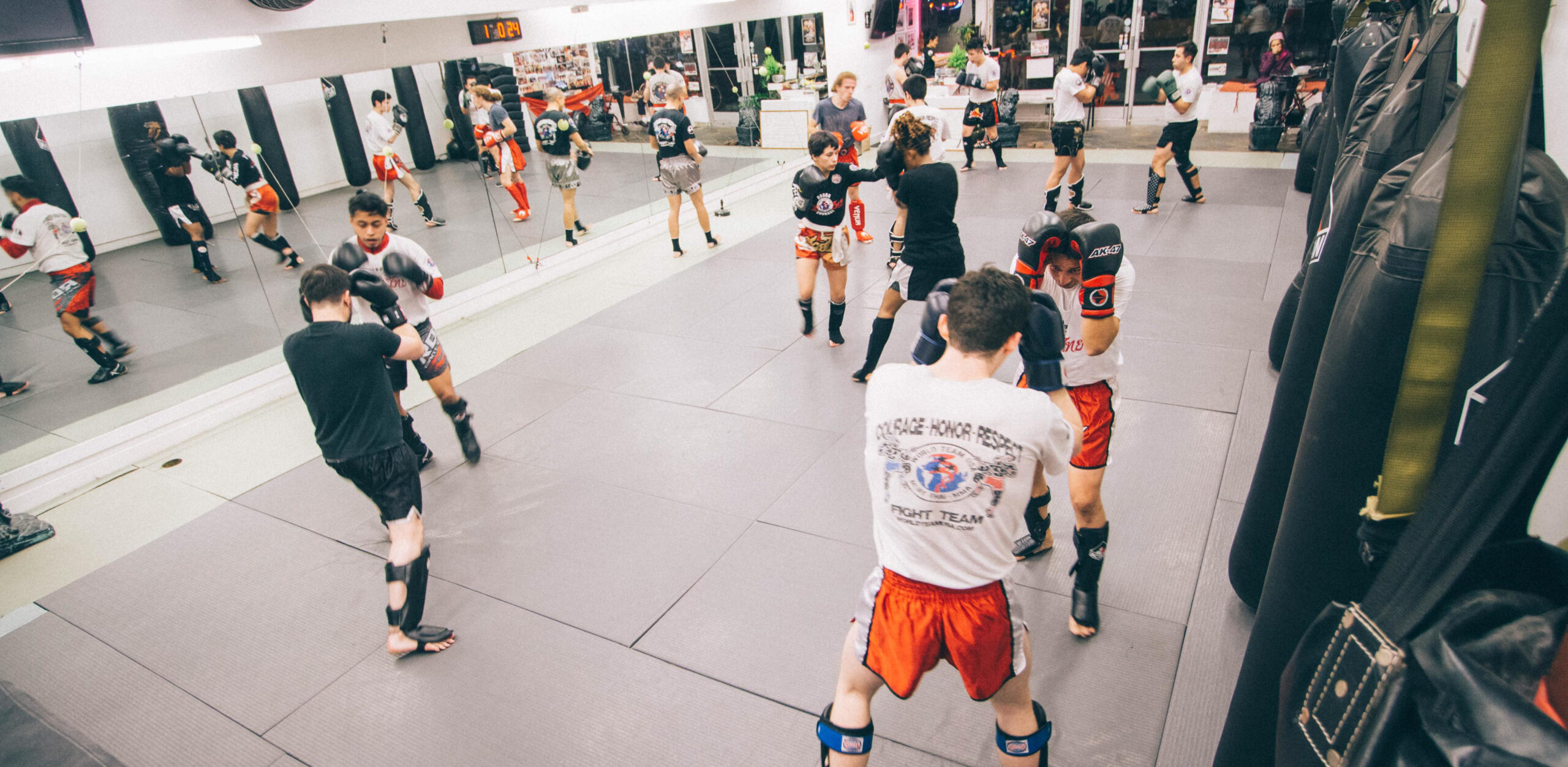 Muay Thai Class
Youth Muay Thai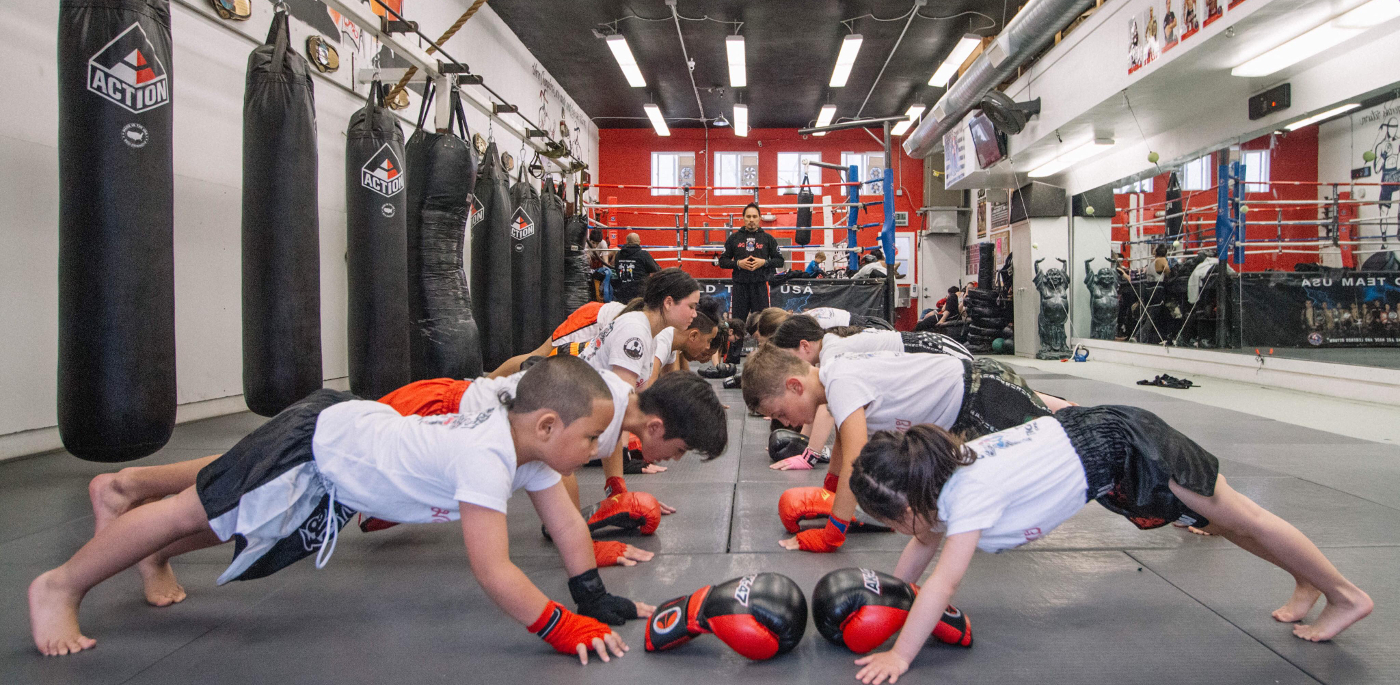 Muay Thai Bootcamp
Jiu Jitsu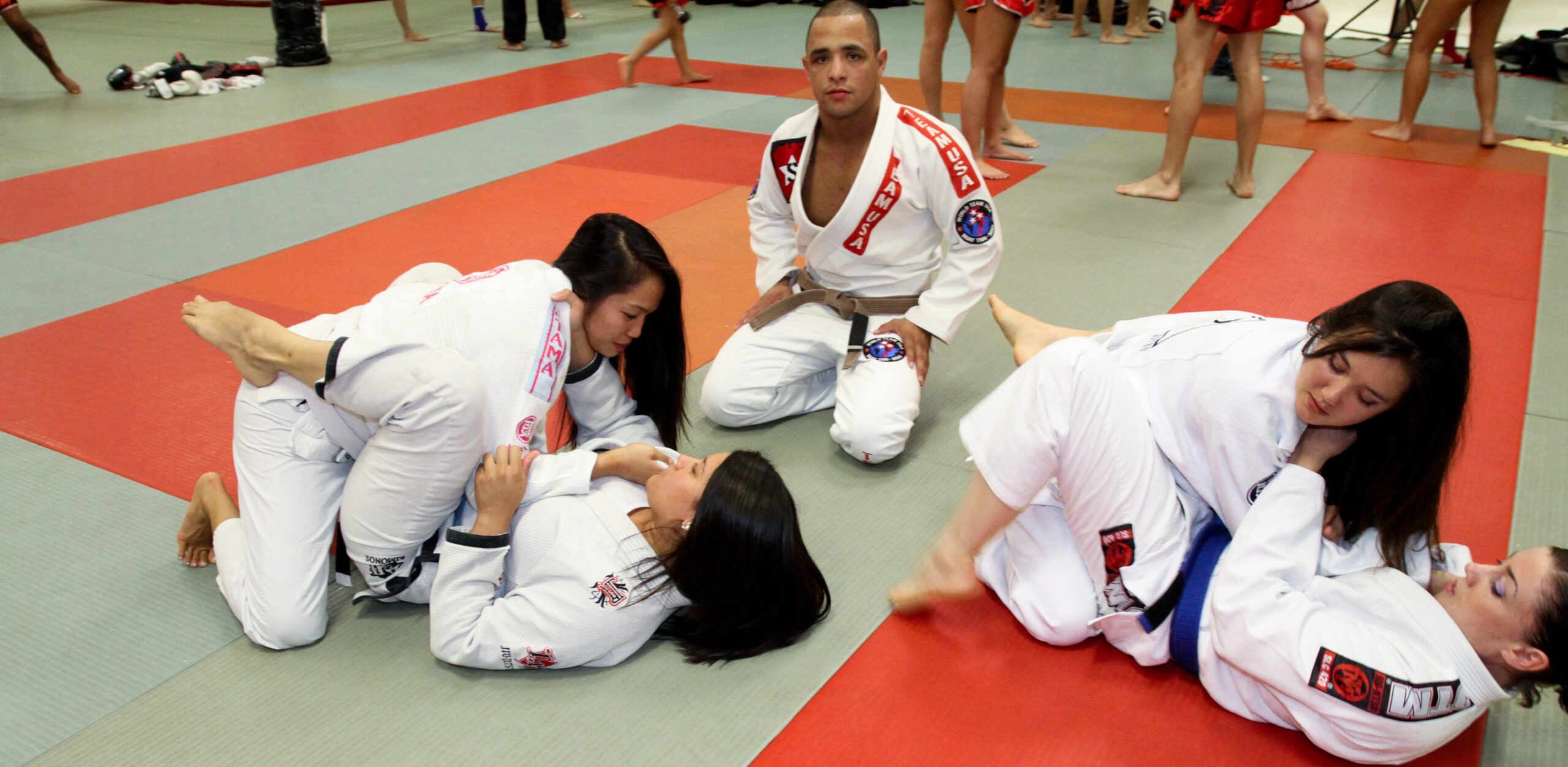 Push Up At World Team USA